National Limo Travels and Tourism is one of the best transportation company in Abu Dhabi, UAE. Over the past few years National Limo Travels & Tourism company provides their services all over UAE. You can hire Limousine or Taxi anytime.
We are providing Airport pick-up and Drop-off services all over UAE. You can book any type of vehicle through our website or call. 
On-time 
Affordable
Professional Staff
Easy to Book
Best Transportation Company in Abu Dhabi
Our Premium & Luxury Vehicles
Toyota Previa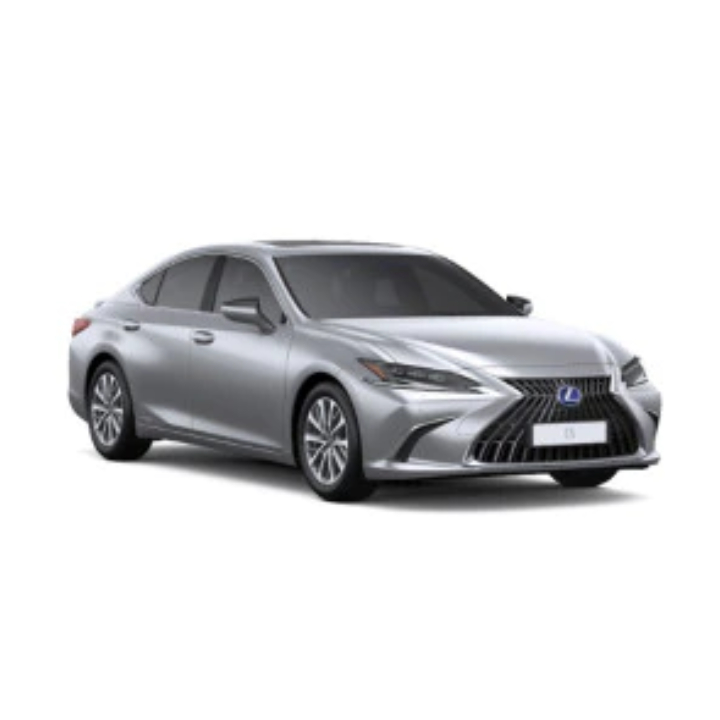 Lexus
GMC Yukon
BMW 7
Benz C Class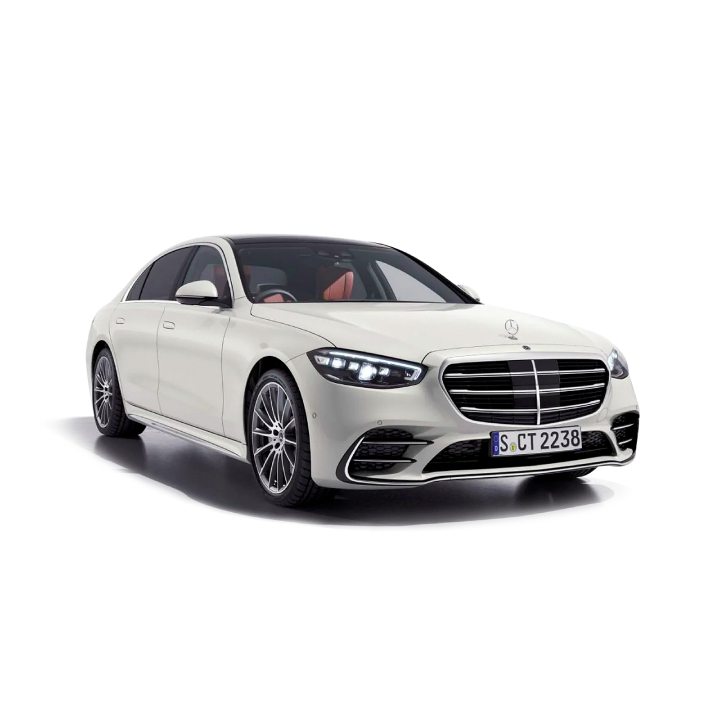 Benz S Class
Benz V Class
Hiace
Bus
Bentley
Do you want to explore UAE?
Explore United Arab Emirates
We can help you to reach each and every corner of United Arab Emirates with Best limousines in Abu Dhabi!
Burj Khalifa is the tallest building in the world. It stands at 828 meters (2715 feet) tall. It is located in Dubai, United Arab Emirates. It is near the center of the Dubai city.
Emirates Palace is a world-famous hotel known for its enchanting Arabesque style, award-winning five-star hospitality and wonderfully unique and authentic local experiences. The hotel's main building stretches over one kilometre from wing to wing, with the gardens spread across 100 hectares.
The desert safari in Abu Dhabi usually includes a number of fun activities, such as camel rides, dune bashing and lot more.